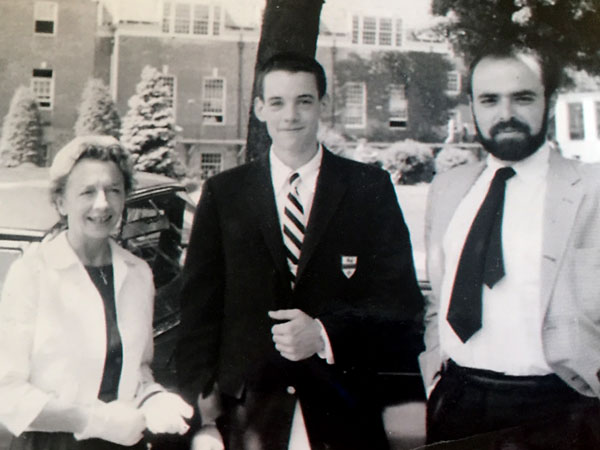 I've had a lifelong love of children's literature, thanks in part to my mom and dad. With school beginning for many kids this month, #KWPbookclub highlights some new and old favorites, kicking off with an essay written by my father about his personal memories interacting with the poet and artist Shel Silverstein. Enjoy!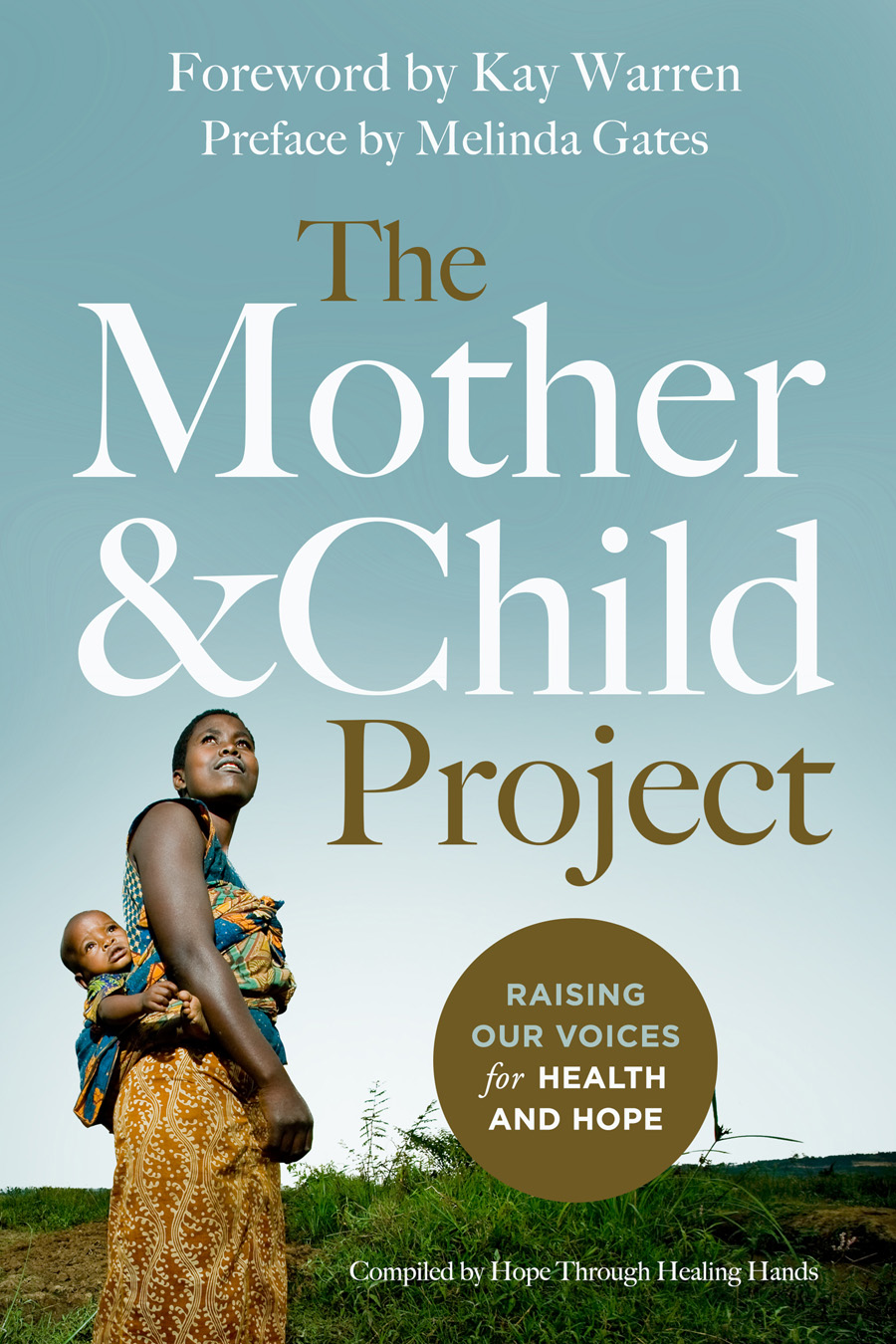 I was honored to write the chapter entitled "From Mother to Mother" for this remarkable book.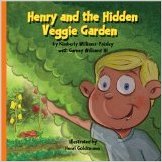 I really enjoyed writing this with my Dad and encouraging kids to eat their vegetables.