Monday, April 11, 2016
Chaucer's Bookstore
Santa Barbara CA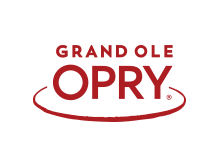 Tuesday, June 6, 2016
Grand Ole Opry
2804 Opryland Drive
Nashville, TN
Kim will serve as a guest announcer on the Tuesday Night Opry. Prior to the show, she'll sign copies of Where The Light Gets In from 5:30 to 6:30 PM in the Opry Shop.
Please note: to participate in the pre-show signing you must have purchased a ticket to the night's show and a copy of Where The Light Get In.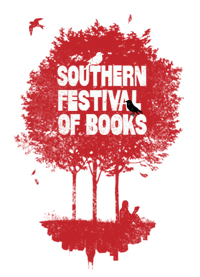 October 14-16, 2016
Southern Festival of Books
War Memorial Plaza
Nashville. TN
Please check back for the exact date and time
Tuesday, April 19, 2016
Parnassus Books
Salon @615 Speakers Series
Nashville Public Library
Nashville, TN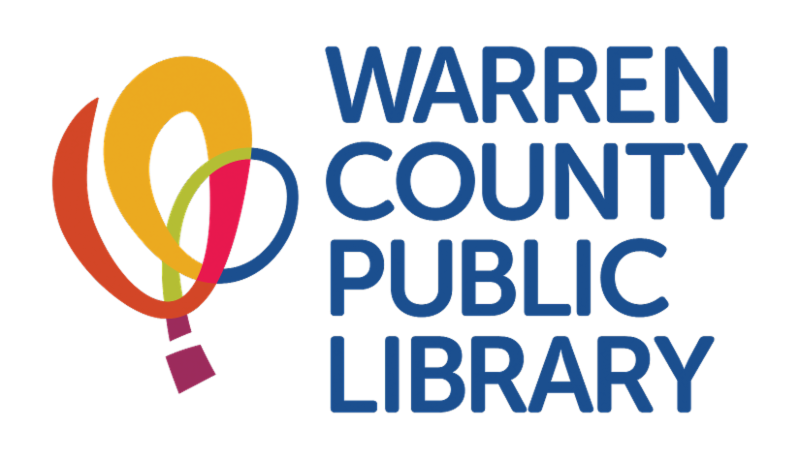 Tuesday, June 21, 2016
6:00-8:00 pm
Warren County Public Library
Event to be held at:
Carroll Knicely Center
2355 Nashville Road,
Bowling Green, Kentucky.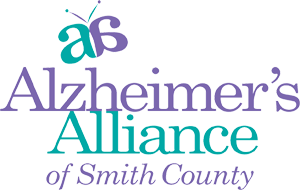 Friday, September 9, 2016
Alzheimer's Alliance of Smith County
211 Winchester Drive
Tyler, Texas
(903) 509-8323
Kimberly's visit will help to foster and build community awareness and dialogue about dementia within the Alzheimer's Alliance and the Tyler Community.